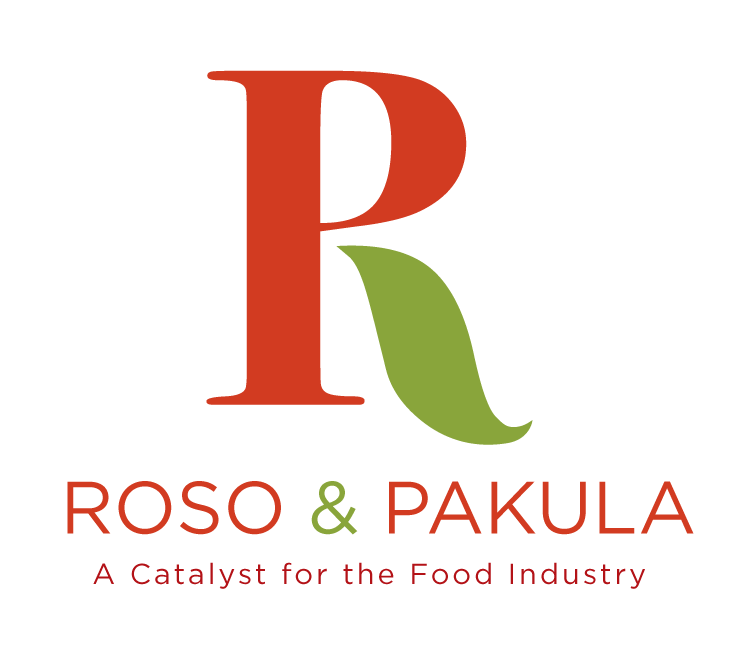 Our Team of dedicated professionals offers wide-ranging foodservice backgrounds with decades of experience in the Mid-Atlantic region. Our core motivation is the desire to help our customers — everyone from small manufacturers and solo restaurant owners, to leadership at large national food distributors — solve problems and achieve results.
Steve Roso, son of co-founder Frank Roso, served as a Distributor Sales Representative and National Account Representative for Continental Foods, as well as the National Account Manager for TCBY in their foodservice division, before joining Roso & Pakula in 1998. Steve is now CEO for us and manages multiple accounts, such FoodPro and PFS Maryland.
After spending more than a decade in the foodservice industry, Louis Pakula co-founded Roso & Pakula with Frank Roso in 1996. He has held a number of leadership positions during his career, including Mid-Atlantic Regional Sales Manager for Manor Hill Salad Company, where he was responsible for calling on all foodservice distributors. Louis focuses on the foodservice broker end of the business and serves as CFO.
Prior to joining Roso & Pakula in 2008, Gino called on distributors in our area, selling non-food items. He now manages independent distributors, both headquarters and operator calls for PFS Maryland and FoodPro.
Gretchen calls on both the purchasing and marketing departments for our clients. She also handles operator calls, district meetings, general sales meetings, and sales training and is based on the Eastern Shore of Maryland.
Beth Palumbo graduated from Kent State University and spent 10 years in restaurant roles, including Management and front of house. Before joining Roso and Pakula in 2018, she worked 10 years for Unilever as Business Development, Distributor Business Manager and most recently, National Chain Accounts. Beth works closely with Gordon Foodservice, managing Distributor meetings, operator calls and product training.
Suzanne Ritchie is a seasoned Sales professional with over 20 years of direct hands on sales experience. She recently came to Roso and Pakula after spending 4 years as a direct manufacturer with Kraft Heinz Foodservice and prior to that with other food brokers. She calls on Distributors primarily Sysco Baltimore and does operator calls for chain accounts, street accounts and national accounts.
A background in sales and purchasing, built on experience working with some of the industry leaders, including US Food, Armour Foodservice, and Pantry Pride, makes Dan a valuable asset for Roso & Pakula clients. And it doesn't hurt that he was an annual recipient of sales excellence awards from past employers.
CUSTOMER SERVICE / INSIDE SALES
Pat, a twenty-year veteran of the foodservice industry, has a dual role at Roso & Pakula: serving as Office Manager and handling customer service.
Sheri handles all aspects of customer service, including manufactures' pricing programs, clearing deductions, samples, and coordinating food show and marketing forms.
Anna handles all aspects of customer service, including order entry, clearing deductions, and manufacturers' forms.