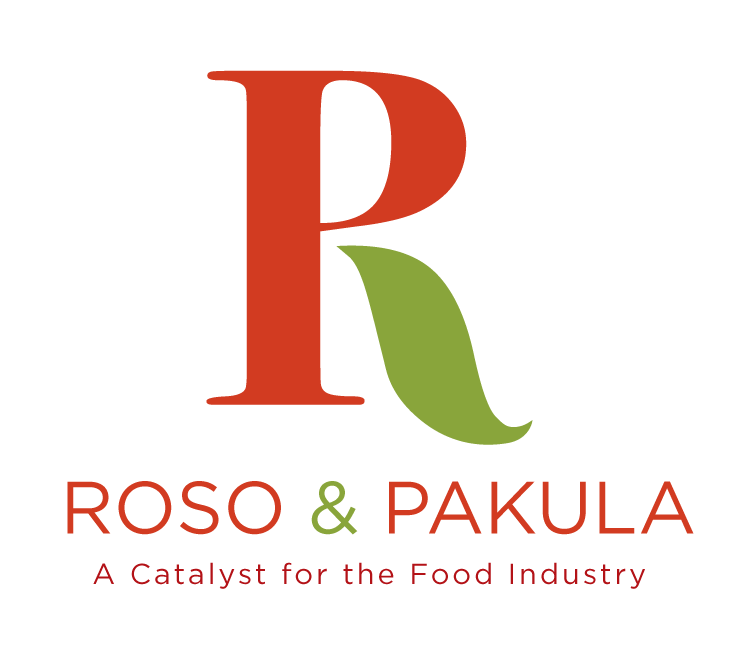 What We Do
As food industry veterans, we know that the keys to running a successful brokerage firm involve more than just stocking up on ingredients, going to market, and negotiating deals. It takes experience and a desire to learn, a knack for sales and marketing, and a willingness to provide the highest level of service available. In fact, our long history, knowledge of the regional and local markets, and customer-focused approach are the driving forces behind what we do.
We operate as an independent agent, working with both the producers and buyers of food. Serving in this middle ground has allowed us to develop a deep understanding of the foodservice industry in general and the restaurant business in particular. We know that this community is built on a foundation of relationships, and we have formed long-standing associations with everyone from national food manufacturers and wholesale suppliers, to retail stores, chains and solo shops, and more.
Our main service model is to provide the highest quality product, best customer service, and a positive experience to meet each customer's individual needs — both the producers and the buyers of food
What We Can Do For You
Our job is to listen to your needs, and those of your customers, and to work to create a service plan that will ensure everyone's success. Whether you run a small, independent bistro making your own marinara sauce, or are an established operator with multiple locations across the region, we have the know-how, connections, and personal touch to help you succeed.
We are the essential ingredient for growing your business in our market.
Our services include:
• Distributor account and sales support
• Foodservice/Retail sales
• Competitive product analysis
• Market research
• Event promotion and food show planning
• Recipe and menu development
Contact us today to schedule an appointment or place an order.