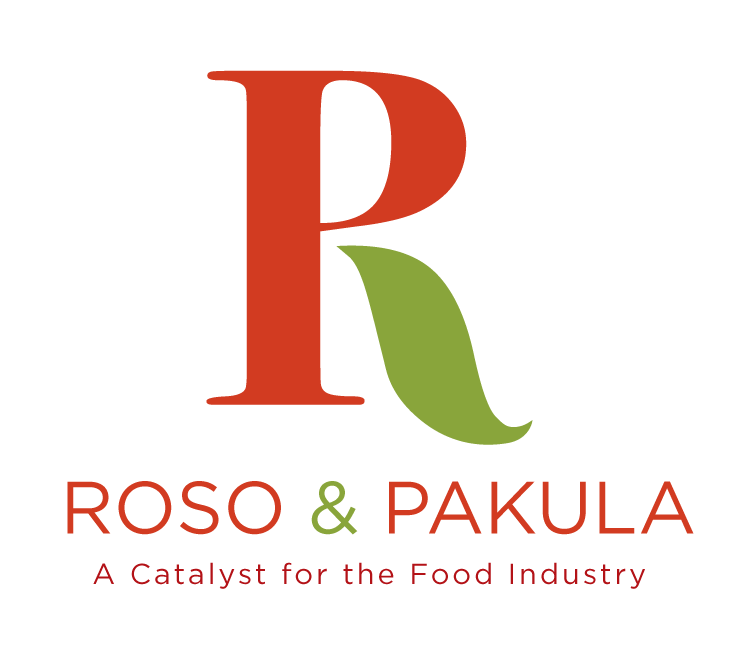 Providing quality products and service in Maryland, Virginia, Washington, D.C. and Pennsylvania since 1996
Roso & Pakula is a family-owned food brokerage firm with more than 100 years of combined industry experience, providing the highest quality products and service to customers throughout Maryland, Virginia, Washington, D.C., and Pennsylvania.
We operate as an independent agent, bringing together the various members of the foodservice industry — the people and companies that grow, distribute, buy, and sell food.
We manage a wide variety of product offerings, from fine Italian meats and seafood, to breads and pastries, to coffees and teas, along with a complementary mix of unique and successful manufacturers, suppliers, and partners.
Our job is to listen to your needs, and those of your customers, and to work to create a service plan that will ensure your success.
We are the essential ingredient for helping you grow your business in the market.
Contact us today to schedule an appointment or place an order.
Redefining Food & Event Production